Hours of fresh local music. Updated weekly by apt613.ca music writers.
It's like Release Radar for #ottmusic. Subscribe on Spotify.
This just in—#ottmusic weekly is expanding on Apt613.ca with new series of artist interviews. This week, we check in with indie rock songwriter Townes aka Matt Radich. In future weeks, we'll question local musicians about their latest releases and ask what inspired them to make these fresh sounds. We'll look for the opportunity to share a little bit of the behind-the-scenes that goes on at the studio… Stay tuned to #ottmusic weekly on Spotify and follow the blog for more new interviews.
---
"Maury Povich" by Townes // "I'd watch Maury's show in the morning as a 13-year-old," says Townes in an interview with Apt613. "They would show ads for Everest College where some random dude was yelling at me to get off the couch and do something with my life! So the song is written from the perspective of someone Everest College is yelling at." A new Townes music video for "Maury Povich" is forthcoming this week. Apparently, you can phone a 1-800 number (1-866-4-TOWNES) to hear an exclusive preview. So cool! [Website]
---
"Wanna" by Mazyn // There's still time to close the gap, however as of this summer, no Ottawa artist has been as prolific as Mazyn putting out new songs this year. This is the indie pop singer's fifth track added to our #ottmusic weekly playlist since he came on our radar with "Mon Monde"—and he's appeared in the playlist as Capé, a moniker he used to go by before introducing Mazyn to the world. He was included in the Top 10 Ottawa Rappers list by Shifter Magazine and named "Hip-Hop artist of the Year" by Faces Magazine. [Instagram]
---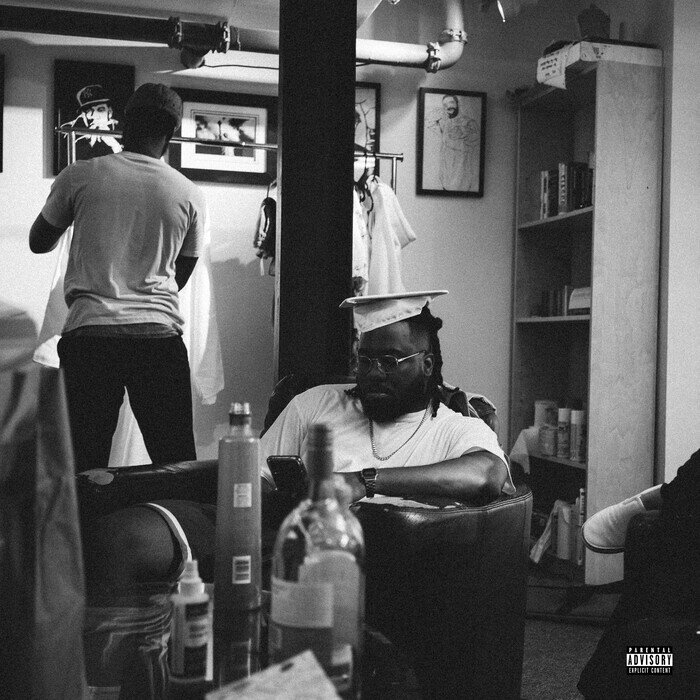 "College Dropout" by City Fidelia // If you were walking Rideau Street last weekend, there's a chance you would have come across City Fidelia's pop-up screening for his new music video, "College Dropout". With the help of friends in the hip hop community, City put up a portable projection screen above Soni Hair Design and Rideau Pizza near Besserer Park and the bridge to Vanier. [Website]
---
"Shakes" by Country Club Pool Boy // Shakes is a laid-back R&B/Hip-Hop track from Country Club Pool Boy. They're a brand new rhythm section and production crew founded by four Ottawa-based multi-instrumentalists and producers who feature different singers, MCs and poets on their songs. Their first single features singer-songwriter Almyr Jules and Tonami, aka Gent Zaplluzha making his MC debut. Shakes is about getting increasingly comfortable with a romantic partner and it's best enjoyed lounging pool side.  [Instagram]
---
"Upside Down – Remix" by Nicole Arrage, Housefly // Gatineau via Montreal songwriter Nicole Arrage swept Apt613.ca by storm when she released "Upside Down" in June of 2021. In the span of a week, her debut single scored a place in our #ottmusic weekly playlist and earned the blog editors' pick as Video of the Week. We're so stoked that the outstanding track is back with a remix by producer and multi-instrumentalist Housefly, an exciting emerging artist in his own right. [Instagram]
---
Follow #ottmusic weekly on Spotify