Video(s) of the week: Shorts from the 2012 OIAF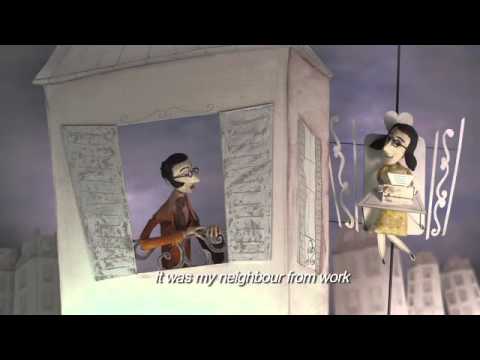 If you"ve watched our video of the week before, you may have noticed they tend to be music videos related somehow to this awesome city. So what have we got for you this week?
Wait, where"d that video above come from?! There were no shots of Parliament or Raw Sugar Cafe. No mention of O-Town, and that accent doesn"t sound very Outaouais. We do often feature videos by local artists, but we also like to pay homage to the things happening in and around our neck of the woods. That little gem is from the most recent installment of the Ottawa International Animation Festival. For those in the know, it"s kind of a big deal, drawing animation-iacs from all across the globe. You"ve heard of Disney, Pixar and TELETOON right? Well they"ve all heard of the OIAF, and are often present in some way or another.
I"m not really an animation fanatic, so I stick to the short competitions. It"s where you"ll get to see things like this: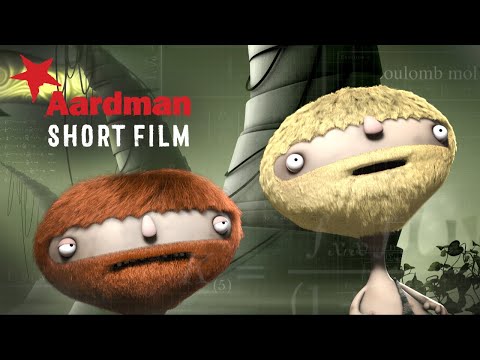 Or this:
Or this:
The short competitions are a great way to introduce yourself to the festival, sample different types of animation, and guarantee you"ll see something you like. You may not like a feature film, and will be stuck watching it for online casino the better part of two hours. Better to spend that time seeing a bunch of wee things, knowing you"ll at least like some of it. I find they"re curated well, a versatile mix of student works, corporate commercials and funky music videos. Y" know, something for everyone.
One of my favourite shorts from this year, "I am Tom Moody" by Ainslie Henderson, took the Grand Walt Disney, Best Student Film AND Ottawa Media Prize at the OIAF. It hasn"t been released online, but you can check out the trailer and making of. This is the sort of thing that gets me to the OIAF year after year. Hope it"ll get you there too.